Multiple Graduate Research Assistant (GRA) + Post-Doc openings in SparcLab, ECE, Purdue University


Prof. Shreyas Sen's group, SparcLab at ECE, Purdue has multiple GRA 
for PhD students 

and Post-Doc positions open, starting Fall 2019, Spring 2020 or anytime in-between, in the following areas: 

 
Connected BioMedical Sensors, Stimulators and Devices: 

Crosscutting with all 4 areas below
Students with high GPA or previous research experience will get preference. Interested and motivated students, seriously committed about a PhD, should contact Prof. Sen directly at shreyas [at] purdue [dot] edu with your CV, a brief description of your research interests and relevant experience (e.g. research/work experience, courses taken, etc.).
More information about Prof. Sen's Research can be found at http://www.shreyassen.info/research and recent news about the lab can be found at http://www.shreyassen.info/news. We continue to publish in top forums and work on transformative technologies with strong societal impact. We are strongly connected to industry research labs, academia government and multiple startups ecosystems. Students are mentored to be prepared for academia, startups, industry research among other options, post PhD.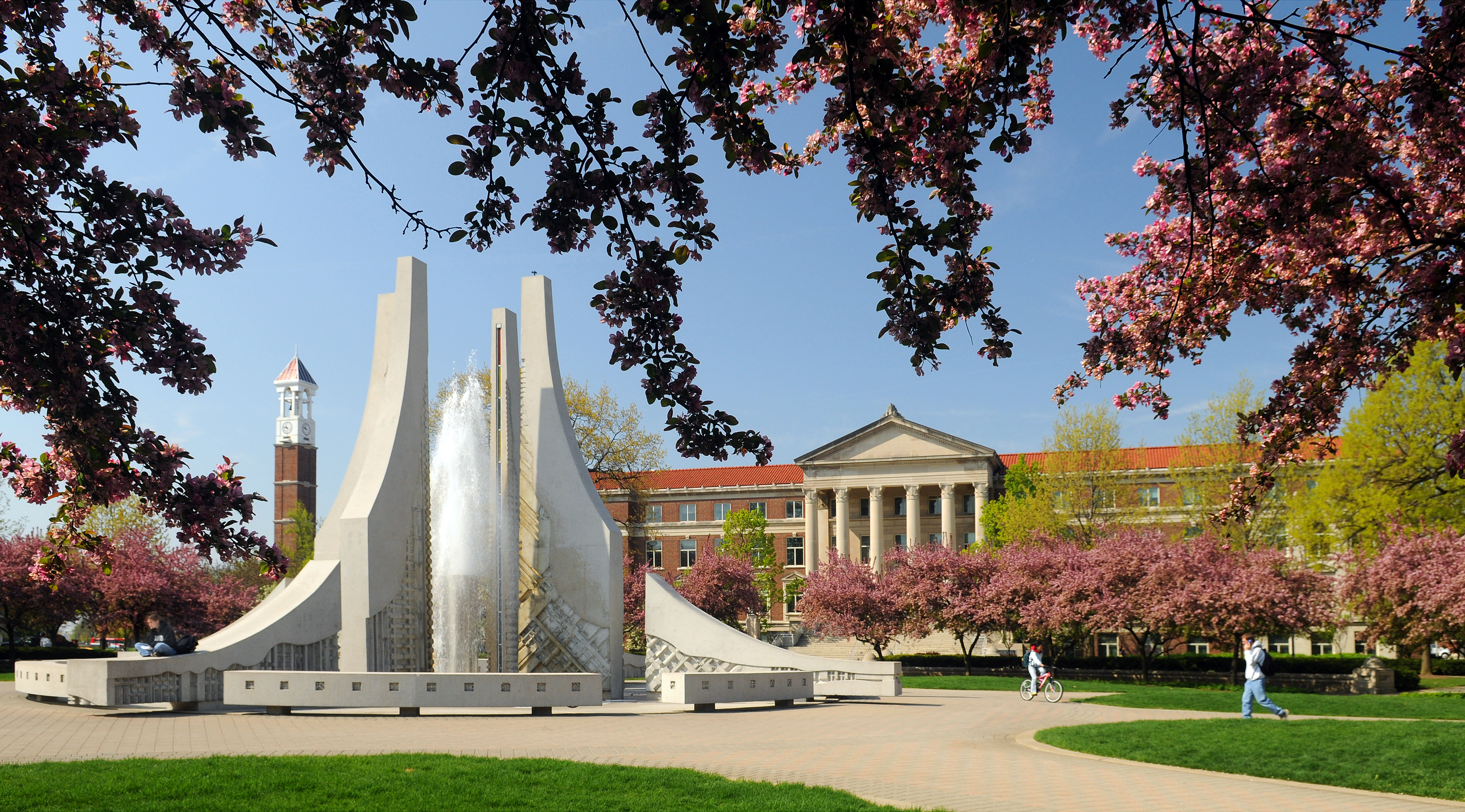 Sparc Lab Research Sponsors